Join Soirée Love Studio in this hands-on workshop.
In this class you will learn how to create organic balloon garlands, a mini balloon wall and outdoor installations to execute a gorgeous event design in a private setting.
You will work in small groups to create organic balloon garlands that will come together into a complete event design.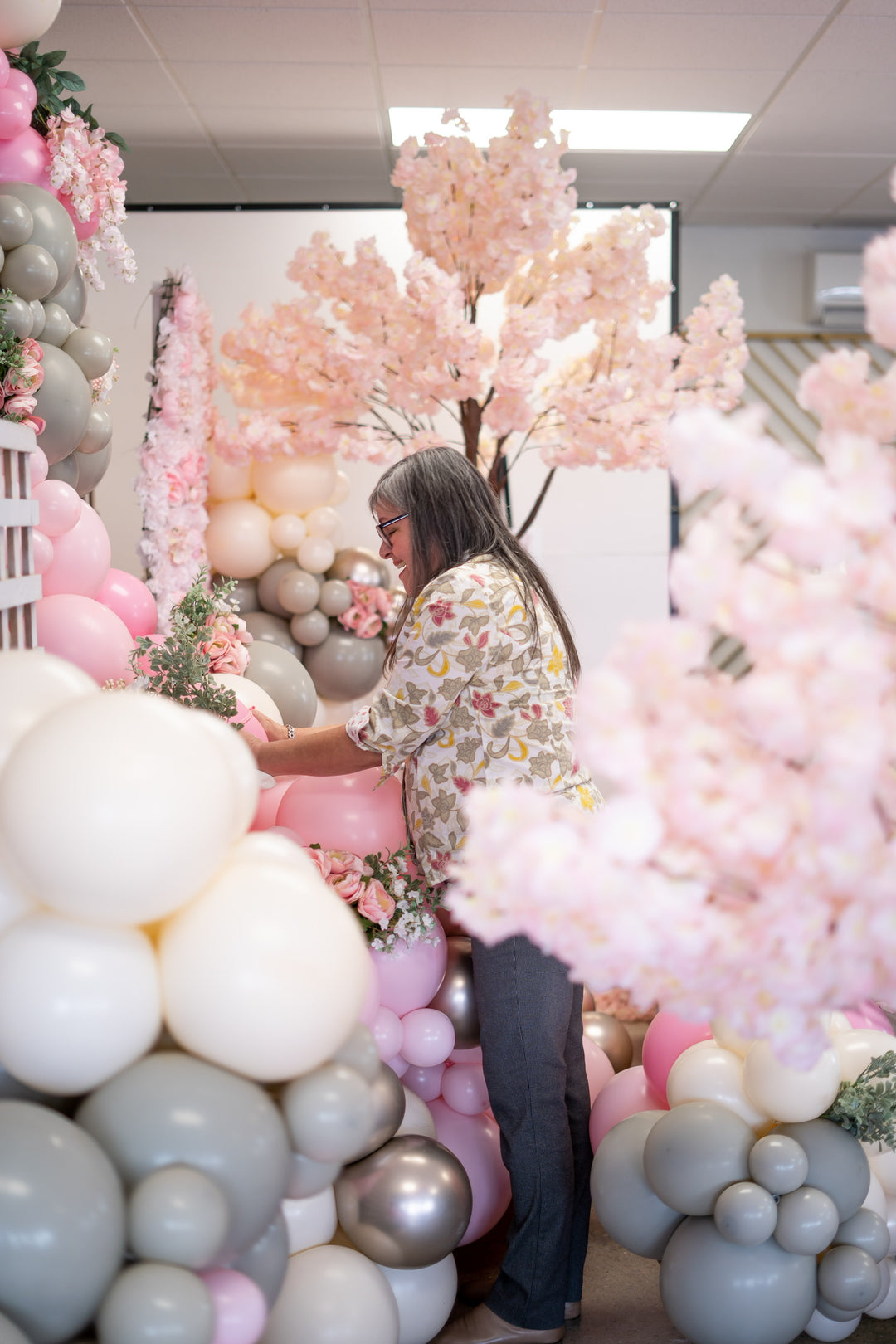 Plan Parties
Do you love to plan and decorate parties and events?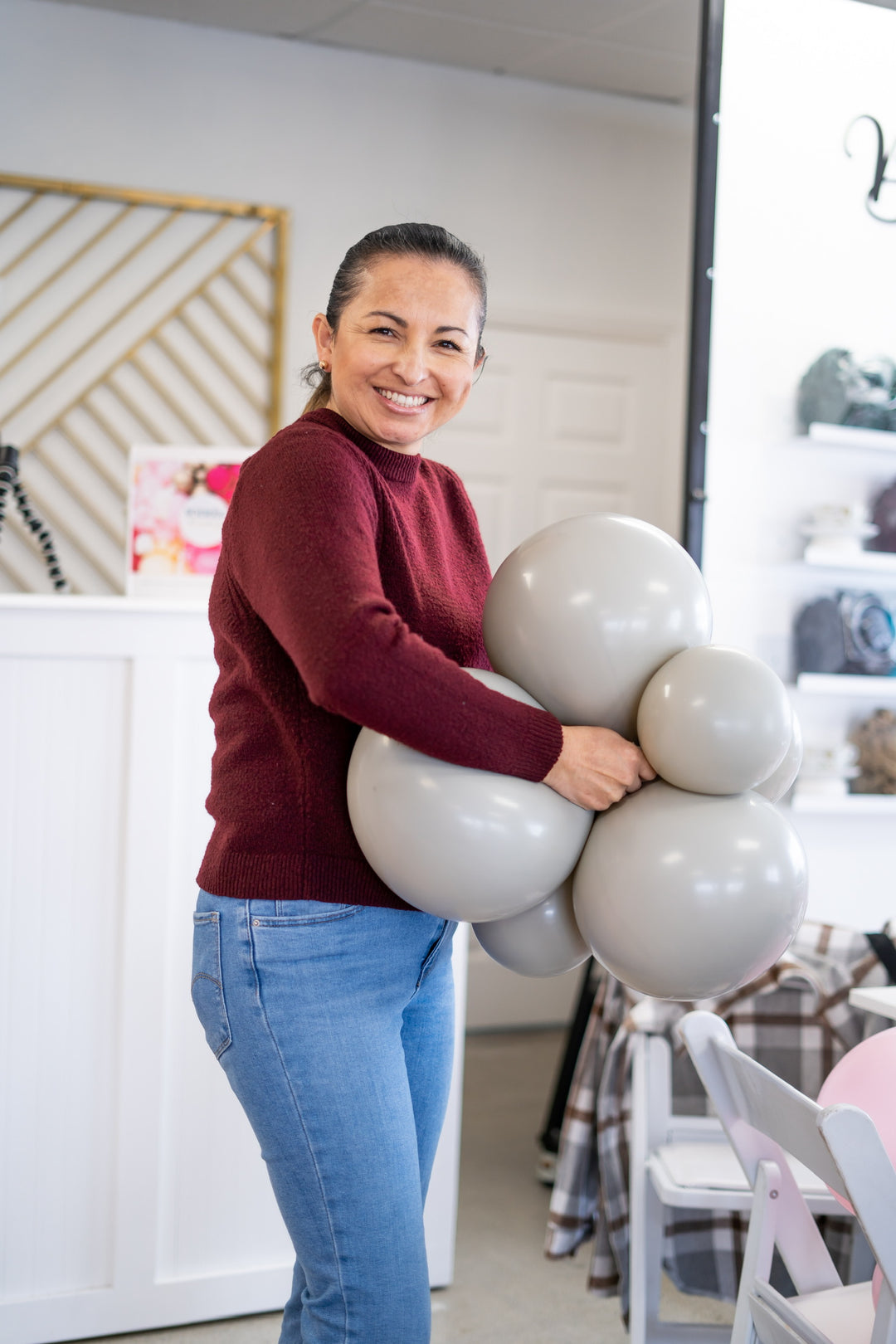 Confidence
Do you lack some confidence in executing your planned design?
Business
Are you thinking about starting your own balloon business?
What can I expect?
How to properly inflate balloons and combine different size balloons and colors cohesively.
Tools of the trade and professional tips and tricks for building an event from scratch.
How to build upon framework to create stunning designs.
Learn essential tools to start your business professionally. You will define your own artistic touch that will allow you to breathe your brand through any of your creations.
Hi, I'm Dee!
The owner and maker of all things Soirée Love.
My shop has been open for over 5 years now and I amazed daily for the welcoming and amazing response from our community and around the world.
This year I decided to open the doors to all who are interested in learning about how to become a balloon artist with my workshop- Sip Sip Soirée.
I have created an intimate space to learn and ask questions in order to grow your own balloon business or simple want to level up your DIY skill and make your personal events look spectacular.
Our next workshop is April 27th and I hope to see you in class!
Feel free to ask me any questions you may have.
You Might Recognize Soirée Love From...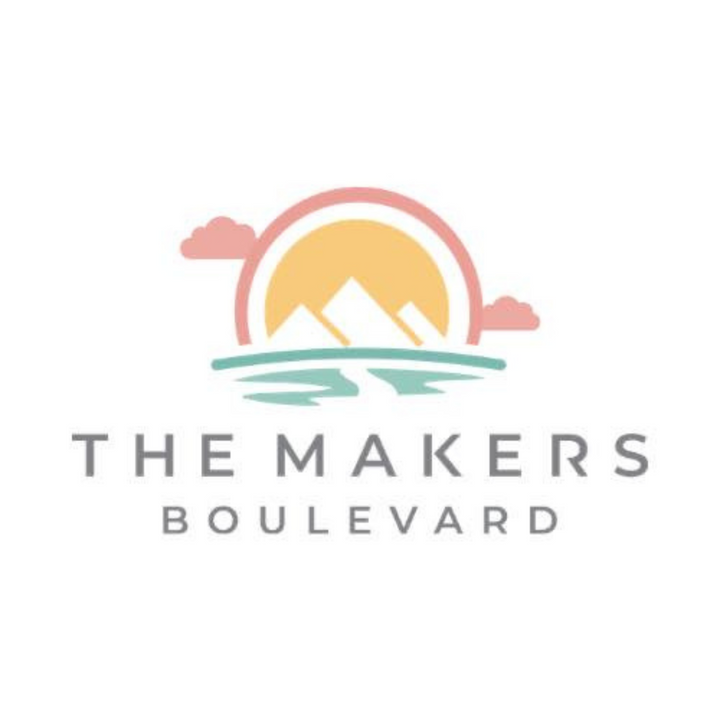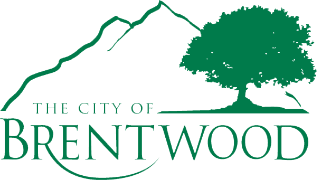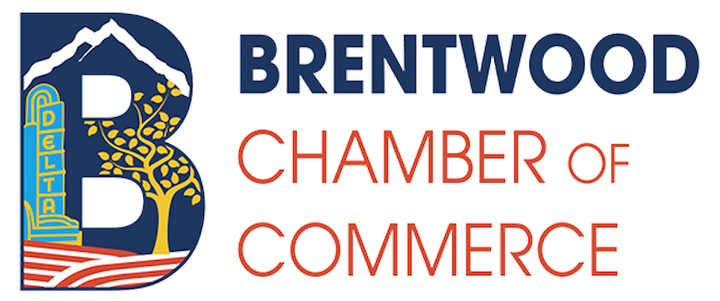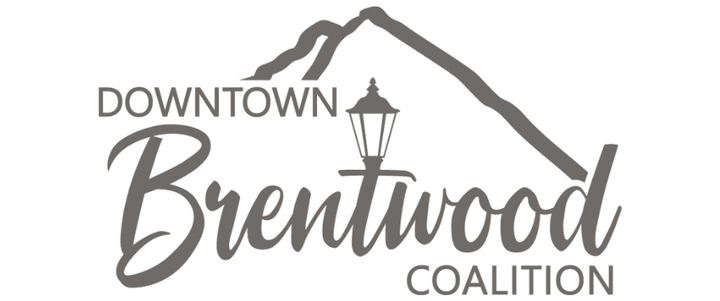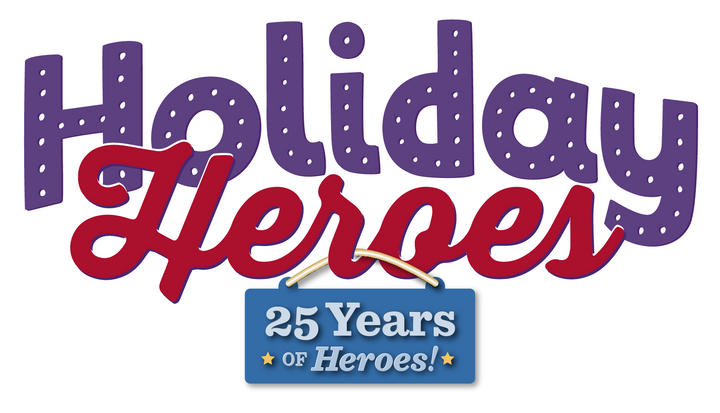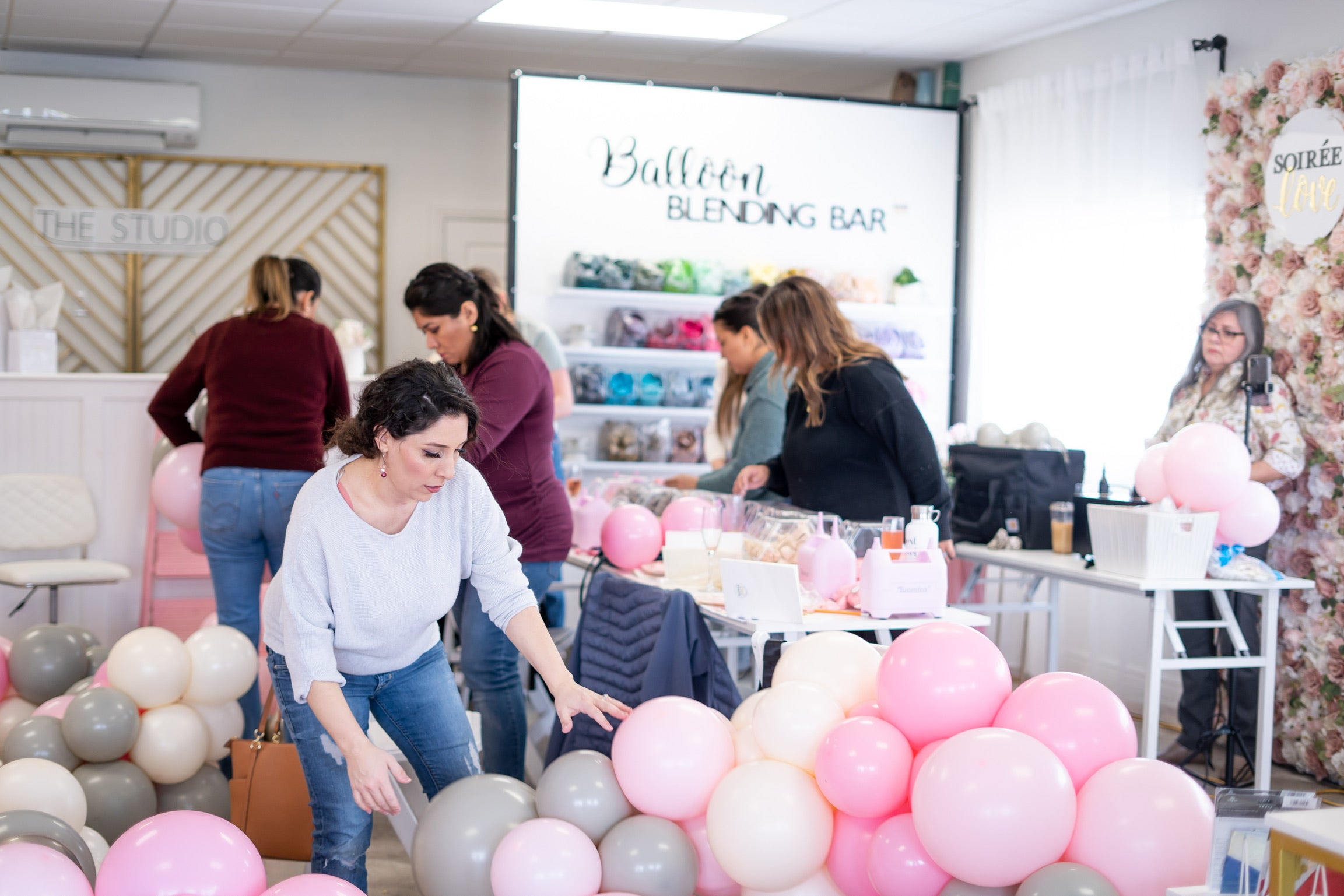 Frequently Asked Questions
What About...?
Click the dropdown below for answers to some of our frequently asked questions.
Absolutely not. This class is open for beginners.
Yes! All materials are provided. Just bring a smile and a willing heart to learn.
Yes. This class is open for beginners or intermediate balloon artist who would like to learn new techniques and also improve their skills.
A maximum of 6-8 attendees. This will allow me to give individual training as we work through the value packed agenda.
Absolutely! The images you collect from our time together are all yours. You can share them on social media, feature them on your website, or message them to your friends.