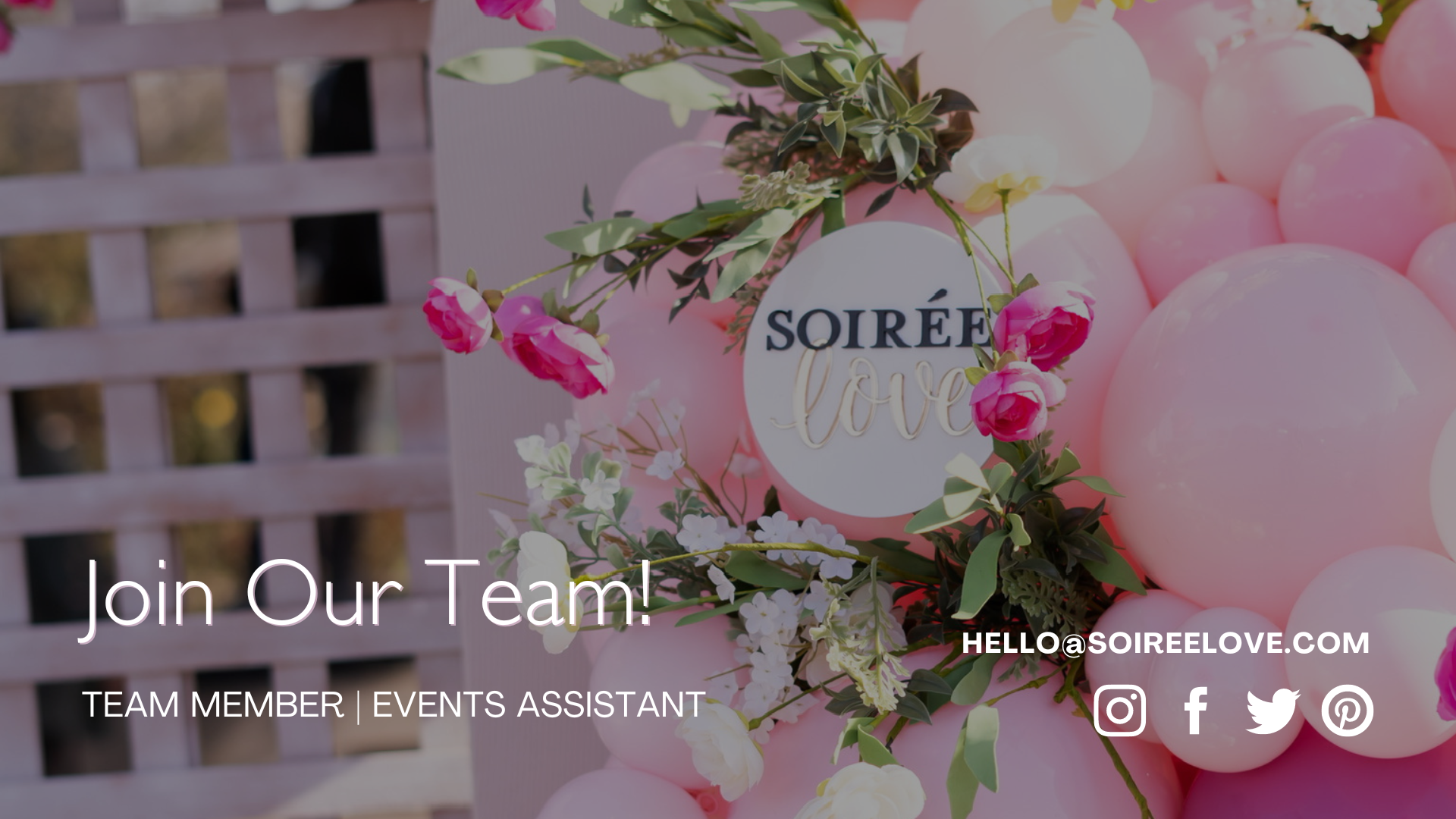 We are a party store located in Brentwood, California.
Our brick & mortar features a balloon bar, balloon artist supplies, and party supplies. We're seeking upbeat individuals to join our team.
Now hiring: Seasonal Team Member/Events Assistant (Starting $17/Hourly)
Some daily tasks for this position may include:
Opening/Closing of our store
Online and in-store order processing
Balloon décor assembly involves filling, tying, and completing each order per procedures and client specifications. Assisting all customers with a positive and friendly attitude
Updating and replenishing inventory
Keeping the store's front and backroom neat and orderly
Assisting with balloon installations and deliveries to homes and businesses
Ability to provide creative content (ex: record products in our store, installations, etc.)
Our ideal candidate:
Must be available to work on Saturdays and weekday afternoons
Access to reliable transportation and a spotless driver's license
Can work 15-20 hours per week (5 days per week)
Is at ease working with latex, foil, and helium balloons
Ability to work quickly under time constraints and efficiently with attention to detail
Great at problem-solving and can keep calm in a fast-paced work environment
Has a keen sense of color and design
Experience in retail and event-related environments is preferred.
Can lift and carry 25-50 lbs
Strong organizational and interpersonal skills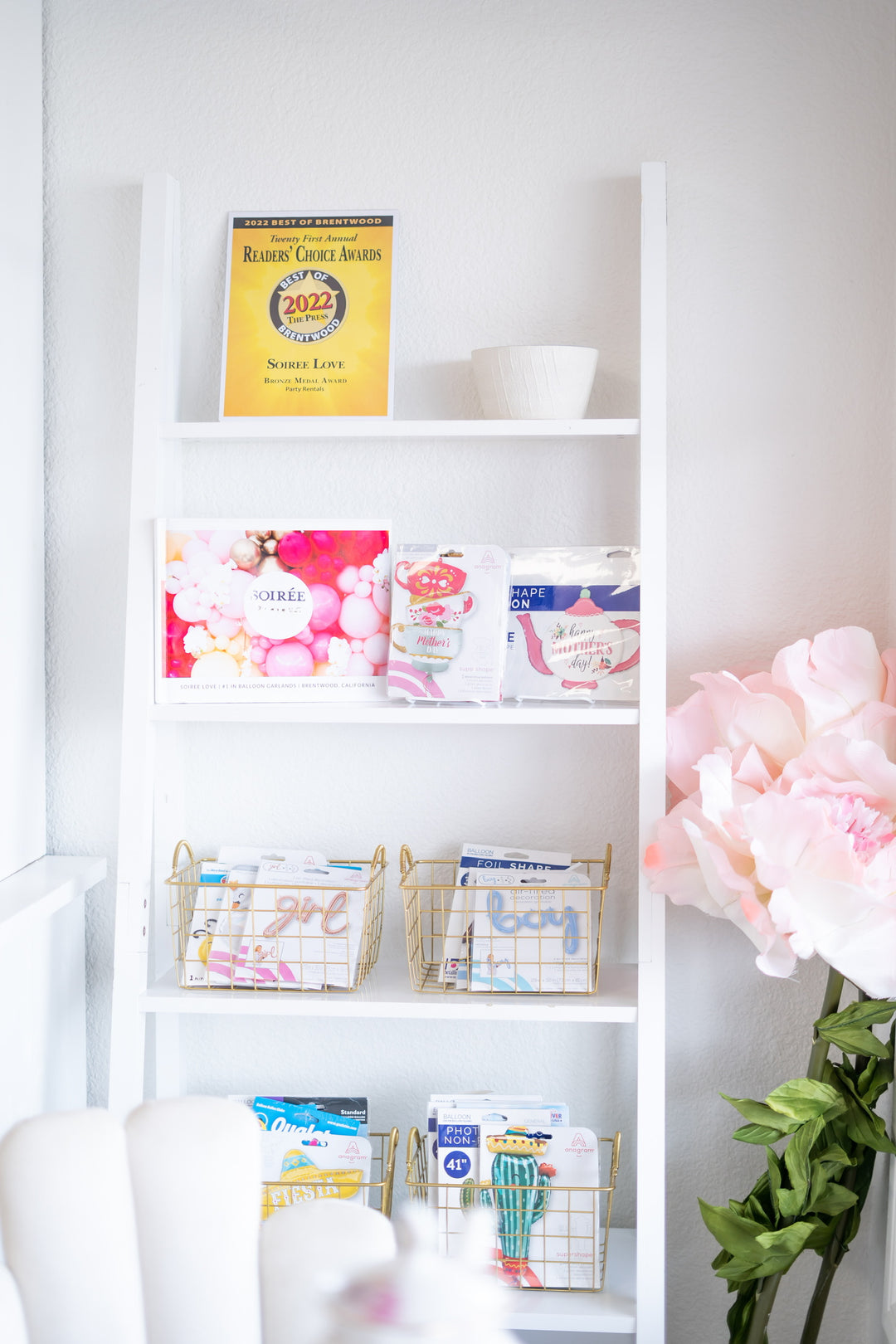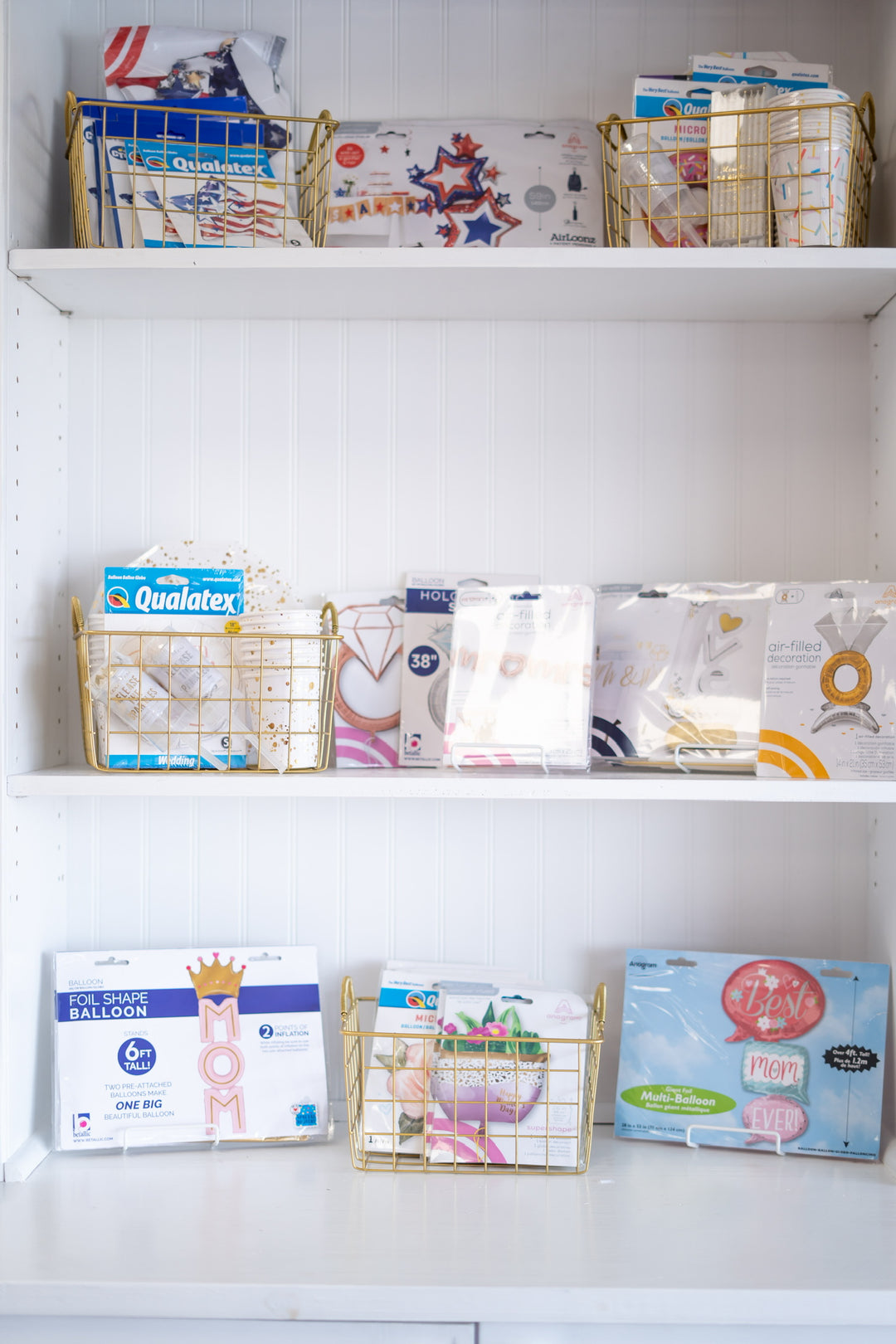 Team members enjoy:
A workplace that's colorful and filled with creativity
Small and supportive team
Learning new skills through support and education
To apply, please click here to complete an application.
Resume or Portfolio
Scheduling availability, including weekends 
Start date
Brief intro
Optional - Instagram handle/website/etc 
Please do not DM us on Instagram, call, or visit in person regarding this posting- Emails only at hello@soireelove.com
Thank you!