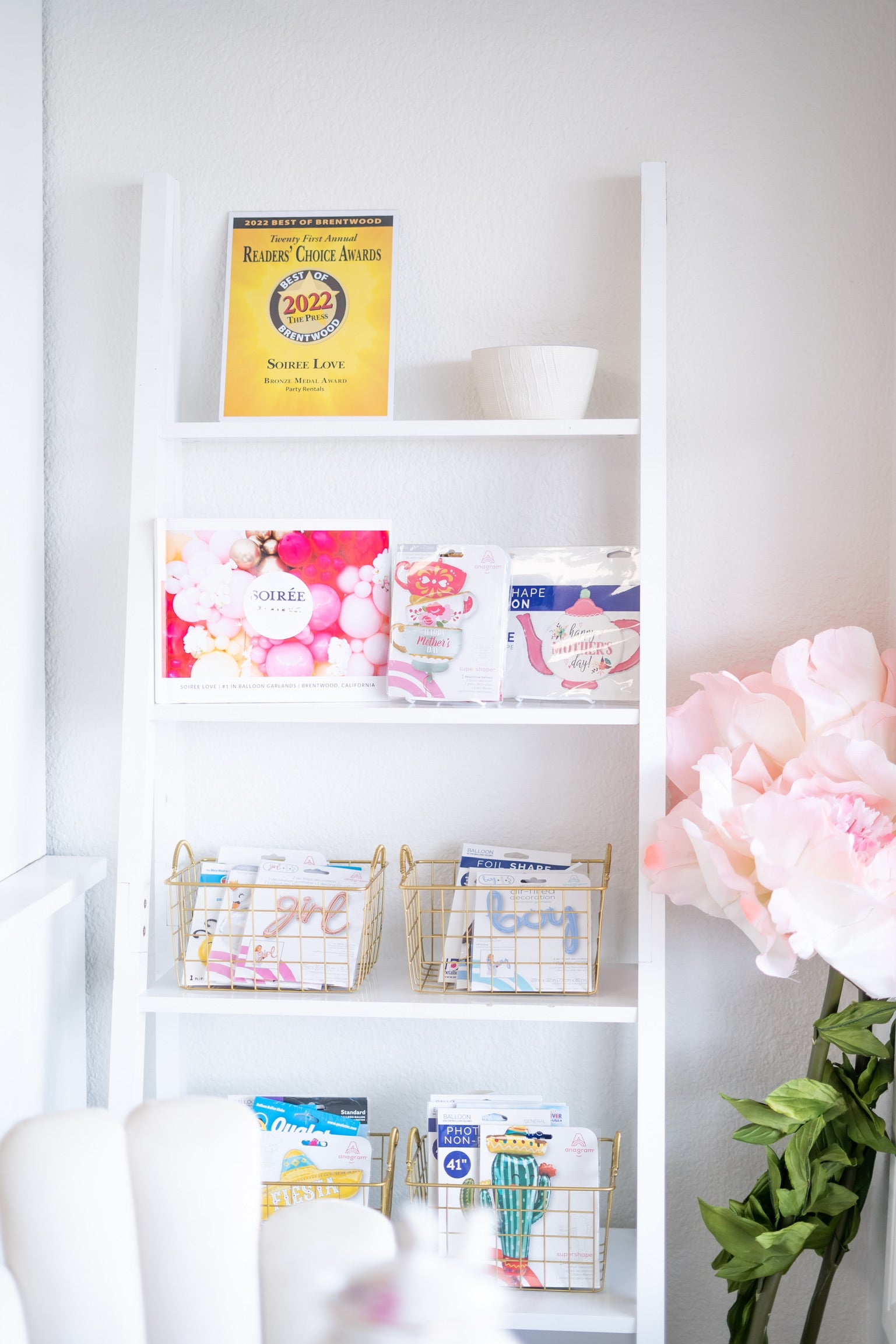 The space for balloon artists!
Balloon Supplies
Whether you are looking to stock your work bag or for balloons for your next installation, you will find them here!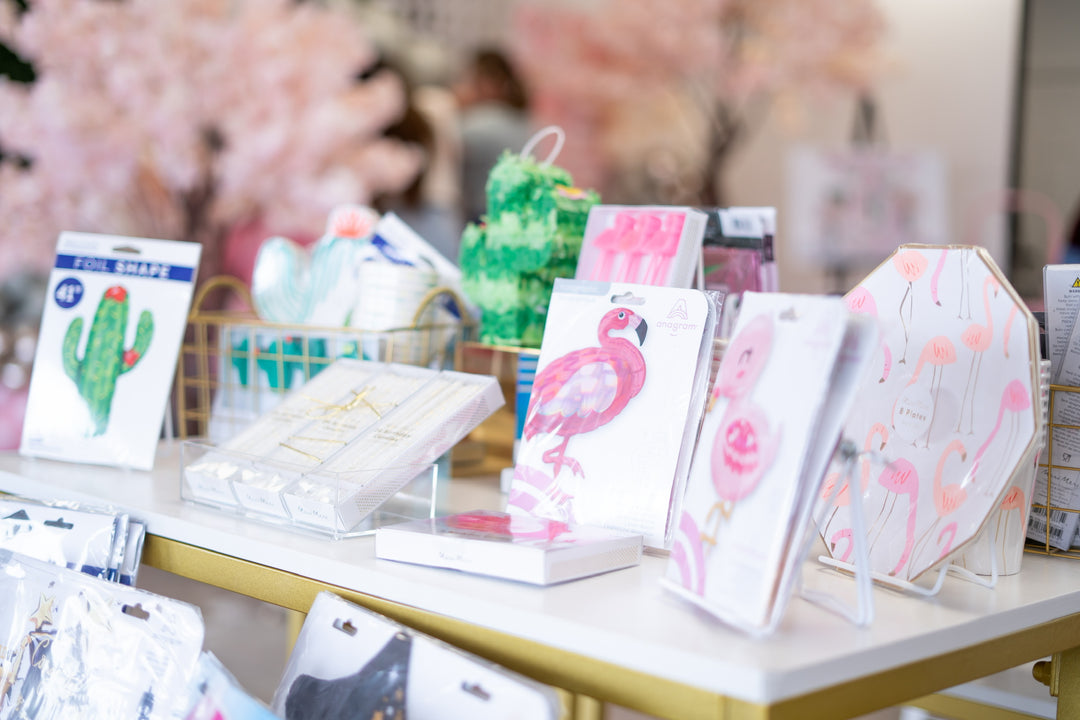 1:1 Mentoring
If you're looking to grow your balloon artist skills or need that personal 1:1 interaction, you can schedule a time with Dee for 1:1 mentoring. Sessions are available per month or as needed. Inquire below.
Sip Sip Soirée
is a semi-private balloon artist workshop for those currently in the profession or those interested in becoming balloon artists. We bring workshop levels of beginner, intermediate, and advanced.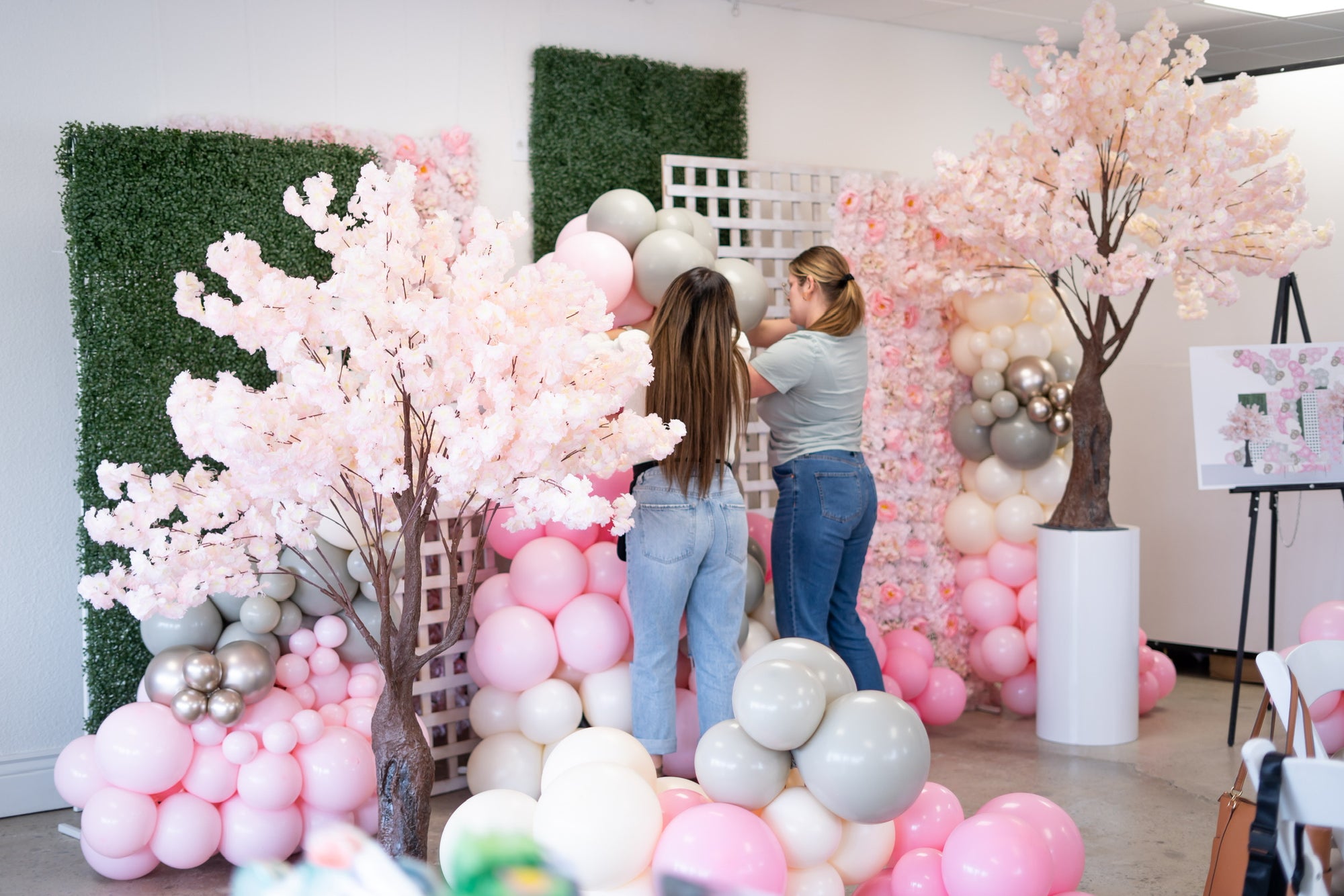 You will learn
the necessary skills to bring your event designs to life! From how to develop a design idea, materials, and hands-on training to ensure you leave the workshop understanding the material to put it all into action.